Roofing, Gutters, and Storm Restoration
DELIVERING THE HIGHEST STANDARD OF INSTALLATION
We show up and on time! We provide honest inspections and free estimates. We make sure our clients are knowledgeable and comfortable. We communicate. We do the job right!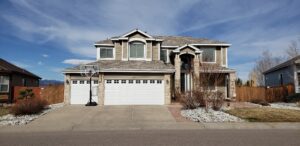 Family Owned & Colorado Grown
GOING ABOVE AND BEYOND INDUSTRY STANDARDS
  As a family-owned Colorado company, we aim to go above and beyond the industry standards. But, unfortunately, those standards are minimal. Our industry lacks experience, honesty, communication, reliability, and quality, but we do not! Above and Beyond Restoration, LLC was launched out of Aurora, CO, in 2008 and built on Godly principles. We work hard to provide the highest quality installations, clear communication, and an overall experience that earns your referral for a lifetime. Our reputation is our future. In addition, we offer a personalized approach. We take the time to understand what you want and review your concerns. Each member of our team brings a unique skill set to every project, and we work together to provide the best service for our clients. Finally, we want to make you as knowledgeable and comfortable as possible throughout every project phase. Please allow us the opportunity to provide a free inspection and consultation. If you do, we will educate you on proper installation, recommended material options, and ensure you have healthy expectations of the services we provide.  
Whether your property needs repairs, maintenance, replacement, or has a potential insurance claim, we are here to help.
5-Year Craftsmanship Warranty
Our warranty provides 100% protection against roofing failures due to improper installation of a new roof system. This is our guarantee that we will never cut corners and will always do the job right!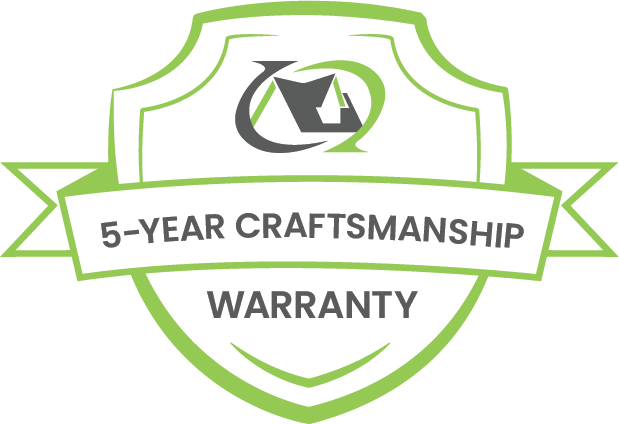 Insurance Claims Specialists
Our trained Restoration Specialists know how to navigate the claim process and work with your insurance company, not against them. We want to keep your project running smoothly, but most importantly, to get your property restored entirely and correctly! Insurance adjusters can miss damages or necessary items for proper repairs. We take the time to get those critical and overlooked items added to the claim at no additional cost to you. Colorado's weather can be harsh, but claims don't have to be. Contact us for a free inspection and ask about our painless claim restoration process. Prompt and reliable service is only a phone call away!
BECAUSE WE DO THE JOB RIGHT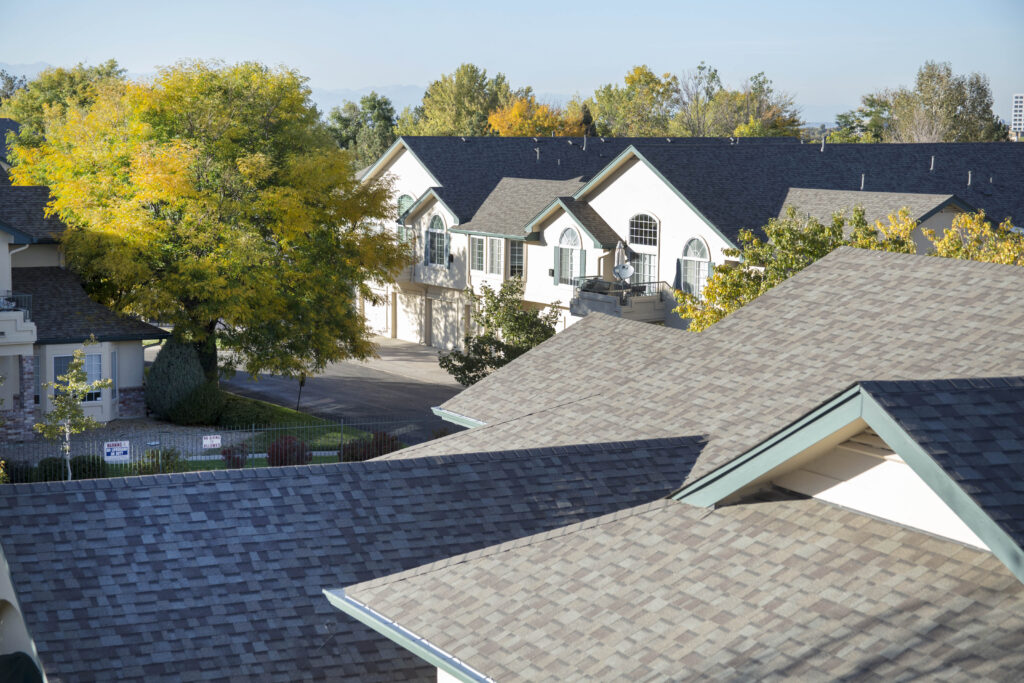 CALL US TODAY (720) 366-2827
Contact us today for a complimentary roof, gutter, or strom damage inspection.
At Above and Beyond Restoration, we truly go above and beyond to make
sure you get the best service available. You deserve the BEST!